Urbanization is increasing around the world and understanding the impacts that cities have on the natural world is extremely important. My lab aims to understand how urbanization affects the diversity and ecological function in freshwater ecosystems, particularly in headwater streams. We are also interested in how urban green spaces impact the ecology of cities and how effective they are in replicating natural ecosystems.
Principal Investigator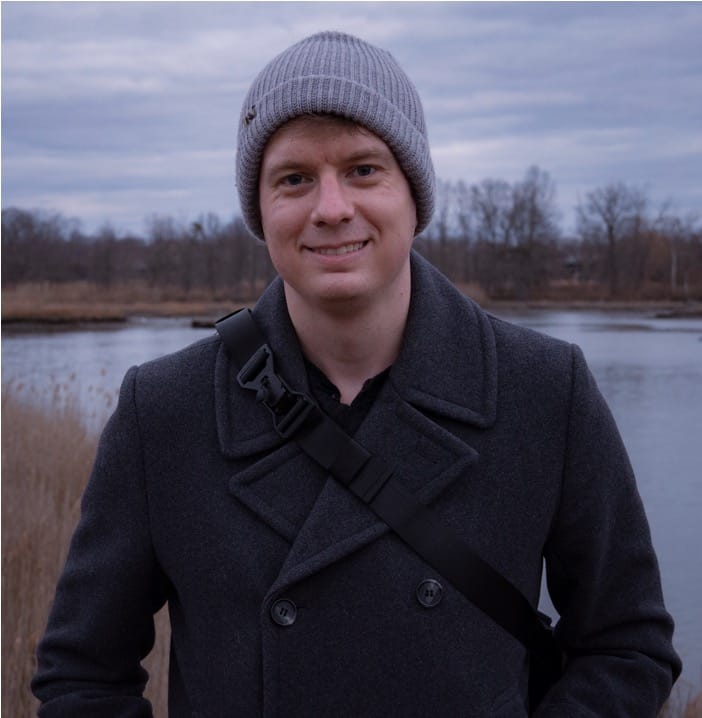 Dr. Matthew J. Lundquist
Dr. Lundquist is an Assistant Professor at Marymount Manhattan College. He is interested in the ecological impacts of urbanization. Particularly the biodiversity and ecological functions in urban freshwaters.
Email: [email protected]
Current students

Juliet Hernandez ('25)
Juliet is a second-year double majoring in Biology and Environmental Studies, with hopes of pursuing more education after completing her undergraduate program. Coming from Colorado, she has spent a lot of time exploring nature and educating others about protecting the environment. She is most eager to learn about chemical ecology and the urban ecosystem, along with gaining experience in field and laboratory work.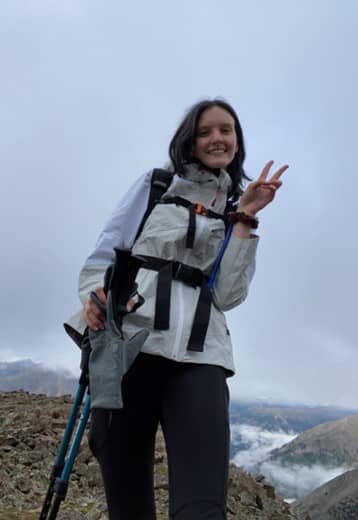 Past students